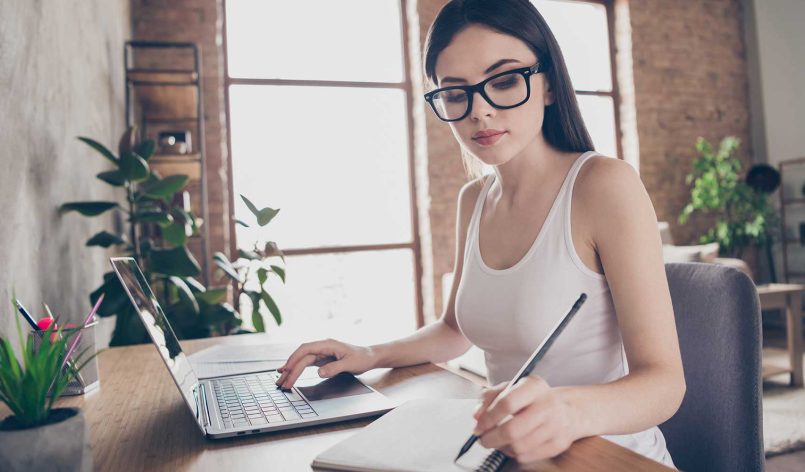 Local search engine Marketing
Local Search Engine Marketing, also known as Local SEM or Local SEO (Search Engine Optimization), is a specialized digital marketing approach that focuses on enhancing a business's online visibility within a specific geographical area. This targeted strategy aims to attract local customers who are actively searching for products or services relevant to their location.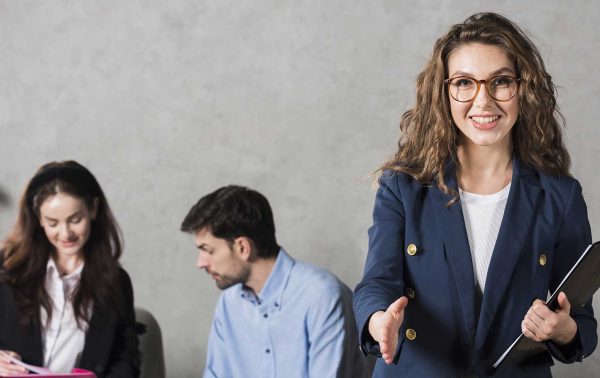 Unparalleled Business Growth
Local search engine marketing is vital for connecting with your local audience. At Biz Analytics, we understand its potential to drive targeted traffic, boost brand visibility, and lead to substantial business growth. Our guide explores the power of local search engine marketing and how our expertise can help your business thrive.
The Advantages of Local SEM/SEO
Precise Targeting: Local SEM enables businesses to precisely target their audience based on geographic location, making it ideal for brick-and-mortar establishments, service-based businesses, and businesses catering to specific local markets.
Increased Online Visibility: By optimizing your online presence for local searches, your business can rank higher in local search engine results, allowing potential customers to find you easily.
Mobile Marketing Advantages: Local SEM is especially valuable for mobile users who often search for products or services while on the go. It ensures that your business appears in relevant local search results, capturing mobile-driven leads.
Competitive Edge: With effective local search engine marketing, you can gain a competitive advantage over businesses that have not yet fully embraced this powerful marketing strategy.
High Conversion Potential: Local searches often lead to higher conversion rates, as customers are actively seeking products or services in their immediate vicinity, displaying strong purchase intent.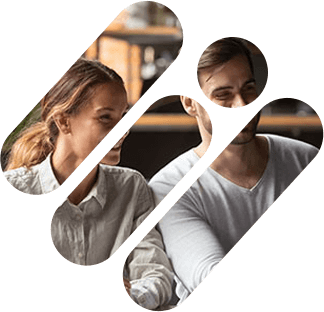 Our Approach at Biz Analytics
At Biz Analytics, we approach local search engine marketing with an unwavering commitment to driving tangible results for our clients. Our comprehensive approach includes:
Keyword Research: We conduct in-depth keyword research to identify high-impact local keywords that resonate with your target audience, ensuring your business is found when potential customers are searching for products or services in your area.

On-Page Optimization: Our team optimizes your website's content, meta tags, and other on-page elements to align with local search intent and enhance your website's visibility in local search results.

Local Listings Management: We optimize and manage your business listings across various online platforms, such as Google My Business, Bing Places, and Yelp, to improve your local search presence and credibility.

Local Citations Building: We strategically build authoritative local citations, reinforcing your business's information across the web and bolstering your local search rankings.

Review Management: Positive customer reviews are essential for local search success. We assist in managing your online reputation and garnering positive reviews to boost customer trust and confidence.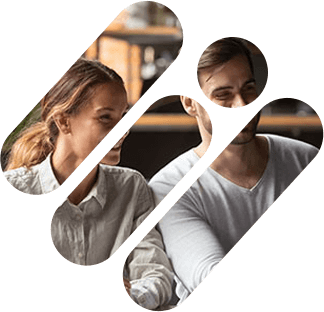 Expertise in Digital Transformation: As a renowned Digital Transformation company, Biz Analytics brings a deep understanding of digital marketing trends, ensuring that your local SEM strategy aligns seamlessly with your overall business objectives.

Data-Driven Strategies: Our local search engine marketing strategies are rooted in data and analytics, providing you with measurable insights and the ability to track your campaign's success.

Personalized Solutions: We recognize that every business is unique, and thus, we tailor our local SEM solutions to suit your specific requirements and goals.

Dedicated Team of Professionals: Our team comprises skilled professionals with a proven track record in local SEM, dedicated to delivering excellence and driving exceptional results for your business.