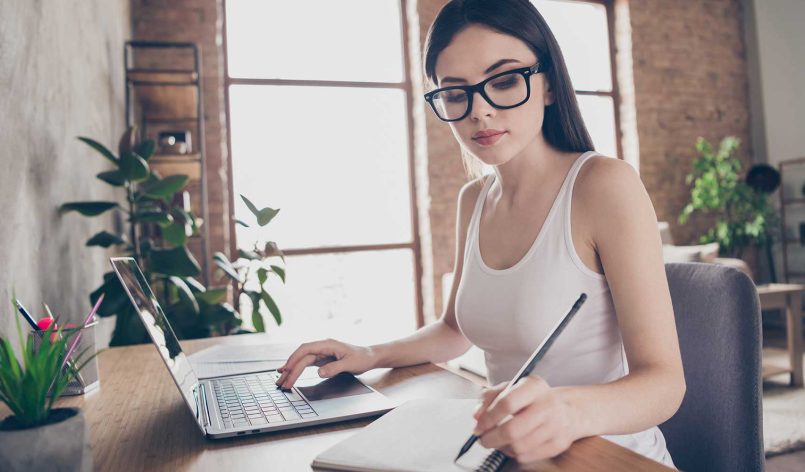 Empowering Businesses with Blockchain Technology
Blockchain Technology is transforming the way businesses operate by promoting transparency, security, and efficiency. At Biz Analytics, we're leading this digital revolution, making blockchain solutions accessible for your business.
Transparency and Trust
Our blockchain solutions provide unparalleled transparency, enhancing trust in your business processes. With a decentralized, immutable ledger, every transaction is verifiable and tamper-proof.
Improved Security
Blockchain technology's robust security mechanisms protect against fraud and cyber threats. Our blockchain services safeguard your business operations and secure your digital assets.
Streamlined Operations
By eliminating intermediaries, blockchain technology streamlines transactions and reduces costs. Our blockchain services optimize your business operations for increased efficiency and productivity.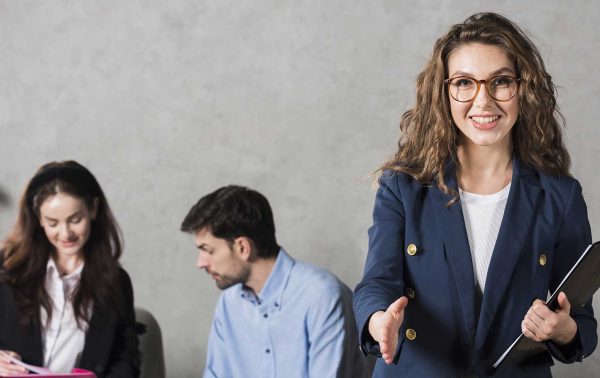 Our Expertise in
Digital Transformation
As a leader in Digital Transformation, Biz Analytics integrates cutting-edge technology with strategic planning and process enhancement. Our expertise in Blockchain Technology is redefining business operations by enhancing transparency, bolstering security, and streamlining processes.