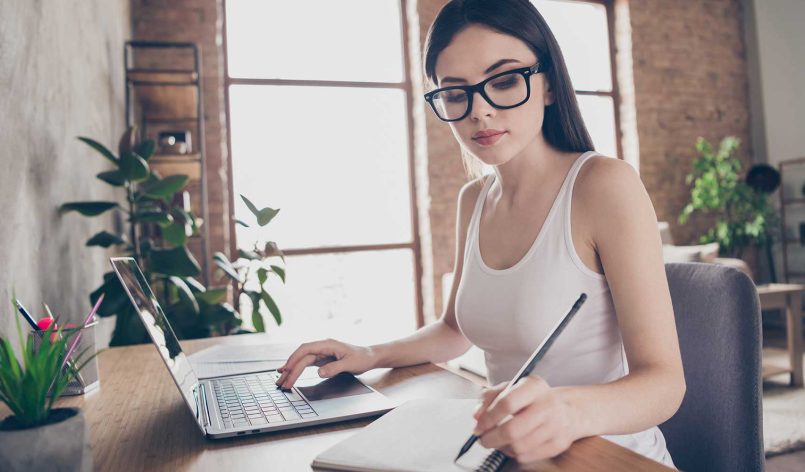 Building a Connected Future with the Internet of Things (IoT)
The Internet of Things (IoT) is redefining business landscapes, creating interconnected ecosystems that foster efficiency and innovation. Biz Analytics is your trusted partner in embracing this transformative technology.
Smart Automation
Through IoT, we enable smart automation in your business operations, minimizing manual effort and enhancing efficiency. Let IoT devices do the heavy lifting, allowing your team to focus on strategic tasks.
Data-Driven Insights
Our IoT services harness the data generated by connected devices to provide in-depth, real-time insights. With this data at your fingertips, your business can make informed decisions swiftly and effectively.
Enhanced Security
IoT is not just about connectivity and convenience; it's also about security. We ensure the IoT solutions we provide adhere to stringent security measures, protecting your business from potential digital threats.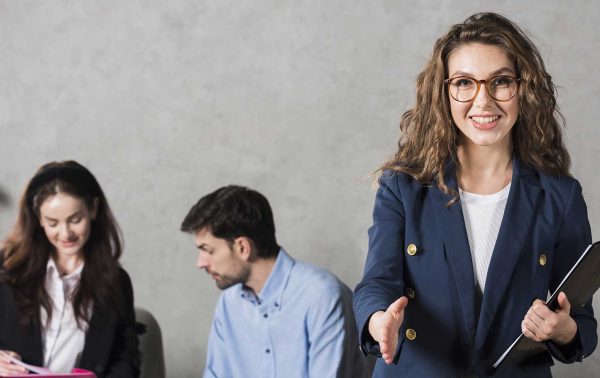 Our Expertise in
Digital Transformation
At the forefront of Digital Transformation, Biz Analytics seamlessly blends cutting-edge technology with strategic planning and process refinement. Our expertise in IoT is driving businesses into the future, enabling smart automation, delivering real-time insights, and ensuring enhanced security.