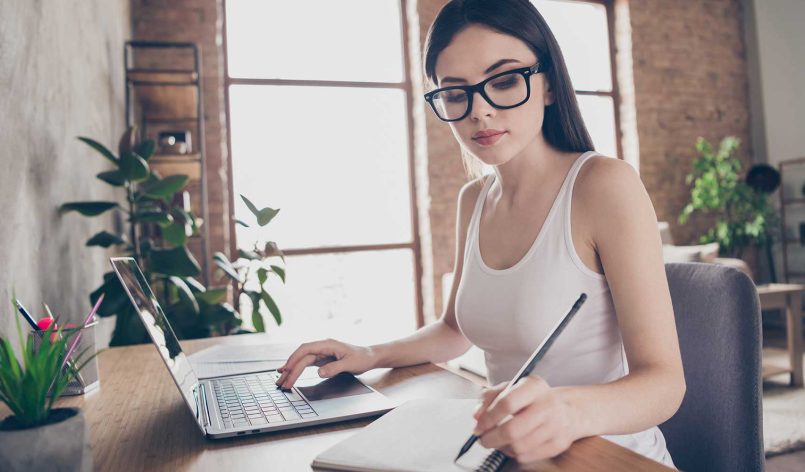 Securing Your Business in the Digital Age with Cyber Security
In an increasingly digital world, Cyber Security is not a luxury but a necessity. Biz Analytics is here to help your business navigate this challenging landscape, offering comprehensive Cyber Security solutions.
Proactive Threat Management
Our Cyber Security services focus on proactive threat management, anticipating and neutralizing threats before they impact your business. Stay ahead of cybercriminals with our advanced threat intelligence.
Data Protection
Your data is one of your most valuable assets, and we're committed to protecting it. Our Cyber Security solutions offer robust data protection, ensuring the integrity and confidentiality of your business data.
Compliance and Governance
We ensure your business complies with all relevant regulations and standards, providing a comprehensive Cyber Security governance framework. With us, regulatory compliance is a given, not a challenge.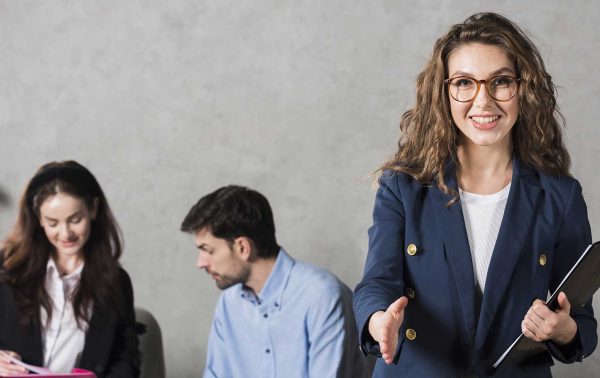 Our Expertise in
Digital Transformation
As a trusted partner in Digital Transformation, Biz Analytics integrates leading-edge technology with strategic planning and process improvement. With our expertise in Cyber Security, we're safeguarding businesses from digital threats, ensuring data protection, and enabling regulatory compliance.