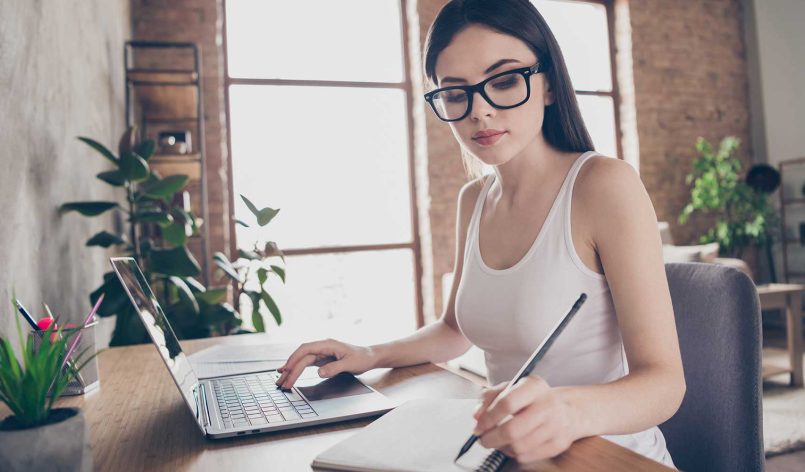 Maximizing insights with Big Data Analysis.
The future of business is data-driven. Biz Analytics is at the forefront of this evolution, providing Big Data and Data Analysis solutions that deliver deep insights and strategic intelligence.
Making Data Work for You
We assist businesses in collecting, managing, and analyzing massive volumes of data, transforming it into valuable insights that drive decision-making and strategy. With our Big Data solutions, your data becomes a powerful tool for business growth.
Predictive Analysis
Our advanced Data Analysis techniques, including predictive analysis, allow you to forecast market trends, customer behaviors, and business outcomes. Stay one step ahead with our Data Analysis services.
Security and Compliance
We prioritize data security and compliance in all our Big Data and Data Analysis solutions. With our secure platforms, rest assured your data is safe, protected, and compliant with all relevant regulations.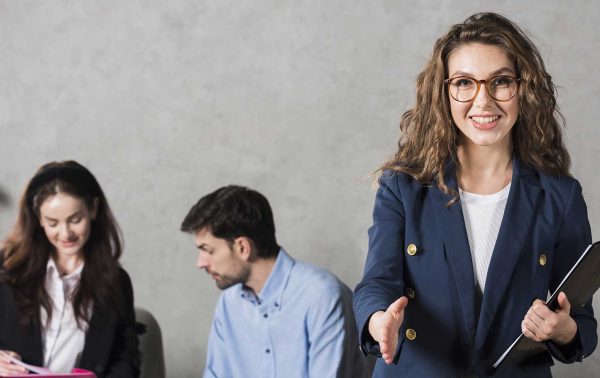 Our Expertise in Digital Transformation
As champions of Digital Transformation, we unite advanced technology with strategic planning and process optimization. With our proficiency in Big Data and Data Analysis, we are revolutionizing industries by converting data into strategic assets, providing predictive insights, and ensuring data security.