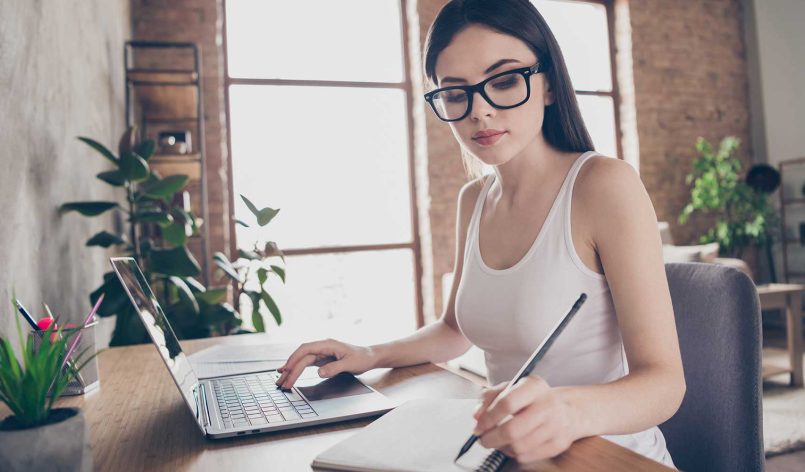 Navigating the Future of Business with Cloud Computing
Cloud Computing is redefining how businesses operate, promoting agility, scalability, and cost-effectiveness. At Biz Analytics, we're dedicated to helping your business harness this game-changing technology.
Unmatched Scalability
With our Cloud Computing services, your business can scale on demand, adjusting resources to meet changing needs. This dynamic scalability ensures optimal performance and cost efficiency at all times.
Business Continuity and Disaster Recovery
Cloud Computing enhances your business continuity strategies, offering secure data backup, swift recovery, and minimal downtime. With our cloud services, your business data is safe, secure, and accessible whenever you need it.
Remote Accessibility
Cloud Computing enables remote access to business data and applications, empowering your team to collaborate and work efficiently from anywhere, anytime.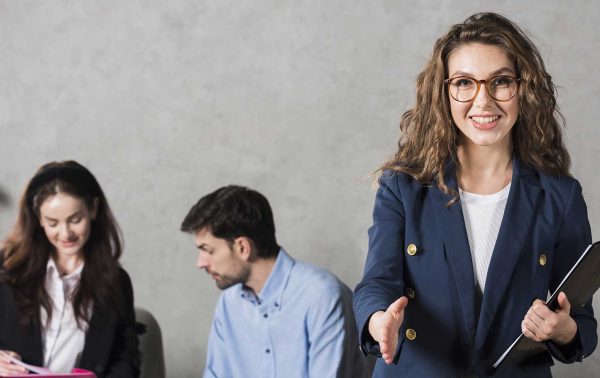 Our Expertise in
Digital Transformation
As a trusted partner in Digital Transformation, Biz Analytics blends advanced technology, strategic planning, and process optimization. With our proficiency in Cloud Computing, we're transforming businesses by offering scalable solutions, enhancing business continuity, and enabling remote work efficiency.