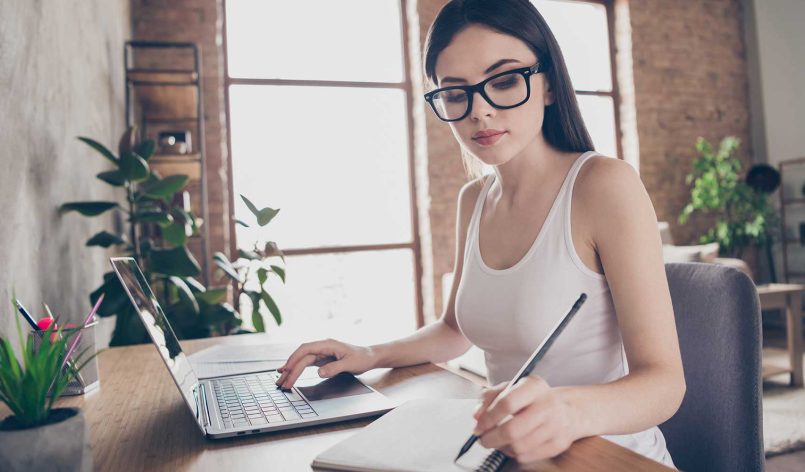 Redefining Business Operations with Automation and Robotics
The future of business lies in Automation and Robotics. At Biz Analytics, we're committed to making this future your present by integrating these cutting-edge technologies into your day-to-day operations.
Increased Operational Efficiency
Our Automation and Robotics solutions are designed to boost your productivity, reduce human error, and save valuable time. By automating repetitive tasks, we empower your workforce to focus on strategic initiatives that propel business growth.
24/7 Productivity
Robotics allows your business to operate around the clock, drastically increasing output and ensuring consistent quality. Whether it's manufacturing, data analysis, or customer service, our robotics solutions help you deliver, no matter the time.
Scalability for the Future
As your business grows, so do its demands. Our automation and robotics services are scalable, adjusting to your changing needs and ensuring your operations can keep pace with your ambitions.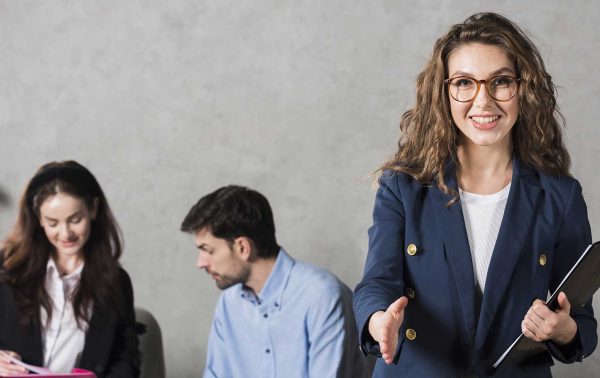 Digital Transformation Experts.
As leaders in the realm of Digital Transformation, we merge state-of-the-art technology with strategic planning and operational enhancement. With our proficiency in Automation and Robotics, we're transforming how industries function, providing enhanced productivity, superior quality, and scalable solutions.