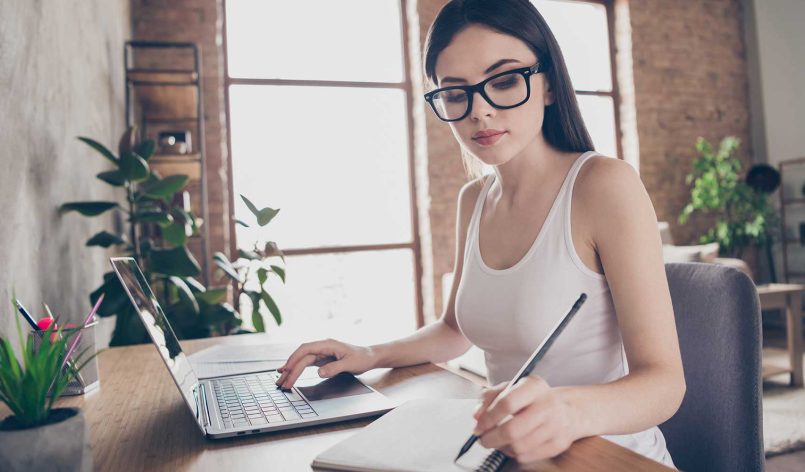 Transforming Your Business with Digital Twins
Digital Twins represent the convergence of the physical and digital worlds. At Biz Analytics, we specialize in creating and utilizing Digital Twins, empowering your business with real-time data, predictive analytics, and enhanced operational control.
Real-Time Data and Analysis
Our Digital Twins solutions provide real-time data about your systems and processes, enabling immediate analysis and informed decision making. Transform your data into actionable insights with Biz Analytics.
Predictive Maintenance and Optimization
With Digital Twins, we offer predictive maintenance, foreseeing potential issues before they become problems. This technology enables the optimization of operations, enhancing efficiency and reducing costs.
Simulation and Testing
Digital Twins provide a safe environment for testing and simulation. Assess the impact of changes, explore scenarios, and test solutions without disrupting your actual operations.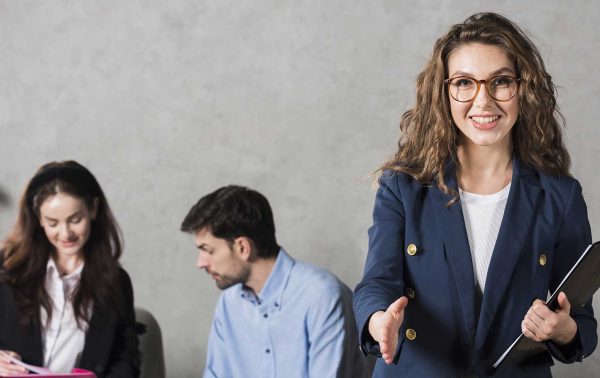 Our Expertise in
Digital Transformation
Biz Analytics leads the way in Digital Transformation, merging state-of-the-art technology with strategic planning and process refinement. With our command over Digital Twins technology, we're revolutionizing businesses by providing real-time insights, enabling predictive maintenance, and facilitating risk-free testing and simulation.