Social Media Management (SMM)
In the digital era, social media has become an integral part of businesses' success, and effective Social Media Management (SMM) is the key to thriving in the ever-changing landscape. At Biz Analytics, a leading Digital Transformation company, we recognize the significance of SMM and its potential to transform your brand's online presence, engagement, and overall growth. In this comprehensive guide, we will explore the art of strategic Social Media Management and showcase how our expertise can empower your business to stand out in the digital realm.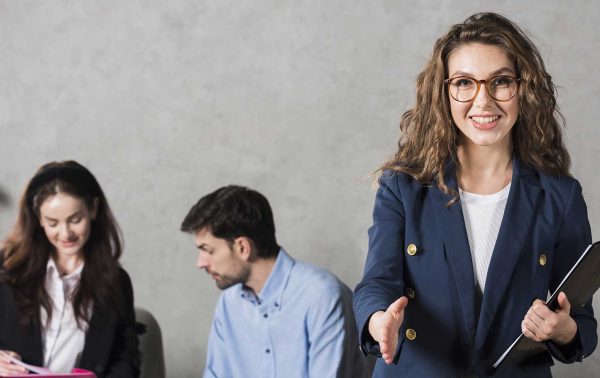 Social Media Management refers to the process of creating, scheduling, analyzing, and engaging with content across various social media platforms. It involves developing a cohesive social media strategy, curating compelling content, and nurturing an active online community to achieve your business objectives.
Best Quality Work: Providing superior service with exceptional results always.
Affordable solutions for budget-conscious customers by low-cost provider.
Satisfaction Guaranteed: Our ultimate commitment.
The Advantages of Social Media Management (SMM)
Enhanced Brand Awareness: Through consistent and strategic SMM, your brand can gain wider visibility, reaching potential customers beyond traditional marketing channels.

Increased Audience Engagement: Engaging content and active social media management foster meaningful interactions with your audience, leading to higher engagement rates and brand loyalty.

Community Building: SMM allows you to build a loyal community around your brand, establishing a genuine connection with your customers and advocates.

Real-Time Customer Support: Social media platforms facilitate direct and instant communication with your audience, enabling efficient customer support and issue resolution.

Competitive Edge: A well-executed SMM strategy can give your brand a competitive advantage, positioning you as an industry leader and influencer.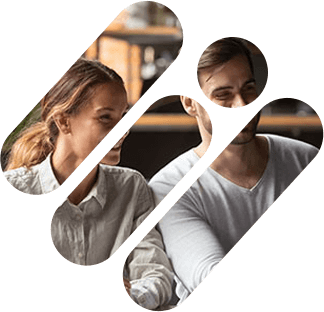 Our Approach at Biz Analytics
At Biz Analytics, we approach Social Media Management with a blend of creativity, data-driven insights, and strategic planning. Our comprehensive approach includes:
Social Media Audit: We conduct a thorough analysis of your current social media presence, evaluating strengths, and weaknesses, and identifying opportunities for growth.

Tailored Social Media Strategy: Our team works closely with you to develop a customized social media strategy aligned with your business goals and target audience.

Content Creation and Curation: We create compelling and shareable content that resonates with your audience, while also curating relevant content from other sources to maintain diversity and engagement.

Community Engagement: We actively engage with your audience, responding to comments, messages, and participating in relevant discussions to nurture an interactive and loyal community.

Performance Analytics: We utilize data analytics to measure the effectiveness of our SMM efforts, identifying areas for improvement and fine-tuning the strategy for optimal results.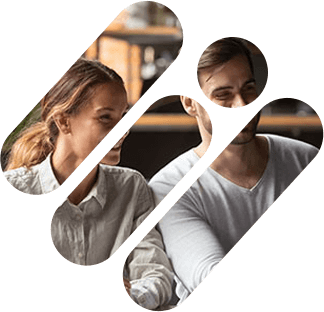 Digital Transformation Expertise: As a distinguished Digital Transformation company, Biz Analytics possesses in-depth knowledge of social media trends, ensuring that our SMM strategies align seamlessly with your broader business objectives.

Creative Excellence: Our team of creative minds excels in crafting engaging and relevant content that sparks conversations and resonates with your target audience.

Data-Driven Decision Making: We rely on comprehensive data analysis to drive SMM decisions, ensuring that our strategies are backed by insights and analytics.

Client-Centric Approach: At Biz Analytics, we prioritize your business objectives, working collaboratively to deliver SMM solutions tailored to your unique needs and aspirations.