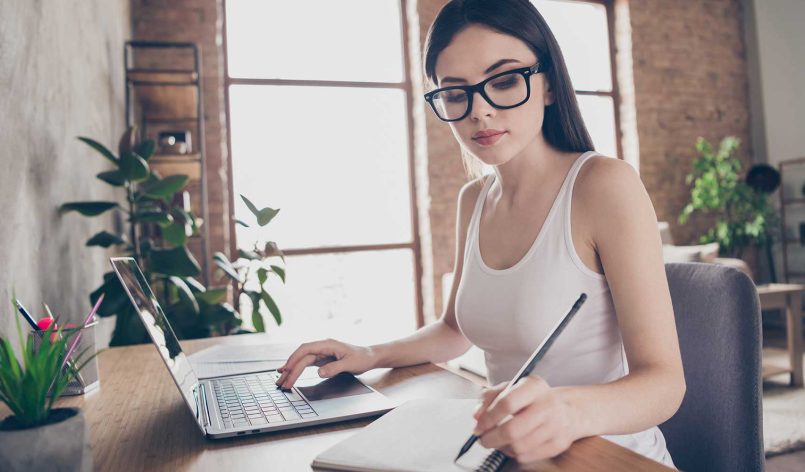 In the digital age, amidst various marketing techniques, email marketing remains a stalwart, delivering unparalleled results and driving business growth. At Biz Analytics, a distinguished Digital Transformation company, we understand the power of email marketing and how it can foster meaningful customer relationships, boost engagement, and maximize your business's potential. In this comprehensive guide, we will explore the art of crafting impactful email marketing campaigns and demonstrate how our expertise can elevate your brand to new heights.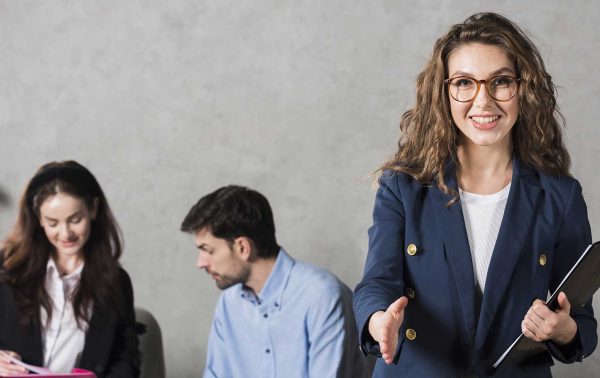 Impactful Email Marketing
Email Marketing is a strategic approach that involves sending targeted messages to a carefully curated audience through email. This cost-effective and powerful marketing tool allows businesses to engage with their existing customers, nurture leads, and cultivate brand loyalty.
Best Quality Work: Providing superior service with exceptional results always.
Affordable solutions for budget-conscious customers by low-cost provider.
Satisfaction Guaranteed: Our ultimate commitment.
The Advantages of Email Marketing
Direct and Personalized Communication: Email marketing enables direct and personalized communication with your audience, fostering a deeper connection and a sense of exclusivity.

Enhanced Customer Engagement: Well-crafted email campaigns encourage customer engagement, leading to increased brand interactions, website visits, and higher conversion rates.

Segmentation and Targeting: With email marketing, you can segment your audience based on various factors, ensuring that each message is relevant to the recipient's interests and needs.

Measurable ROI: Email marketing provides valuable metrics and insights, allowing you to track open rates, click-through rates, and conversion data, providing a clear picture of your campaign's performance.

Automation and Efficiency: Automation tools streamline the email marketing process, enabling timely and personalized messaging without continuous manual intervention.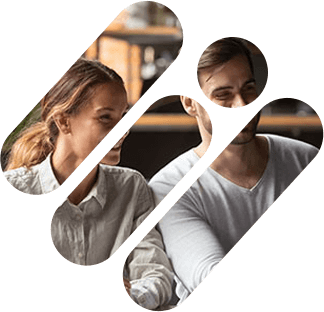 Our Approach at Biz Analytics
At Biz Analytics, we approach email marketing with a data-driven and personalized strategy. Our comprehensive approach includes:
Strategic Planning: We work closely with you to understand your business goals and target audience, crafting a well-defined email marketing strategy aligned with your overall marketing objectives.

List Segmentation: Our team segments your email list based on factors such as demographics, behavior, and engagement level, ensuring that each recipient receives relevant and engaging content.

Compelling Content Creation: We design captivating and personalized email content that resonates with your audience, compelling them to take action and engage with your brand.

A/B Testing: We perform A/B tests to optimize subject lines, content, and call-to-action elements, continuously improving the effectiveness of your email campaigns.

Automation and Nurture Campaigns: We implement automation tools to set up nurture campaigns, delivering a series of targeted emails based on user behavior and preferences.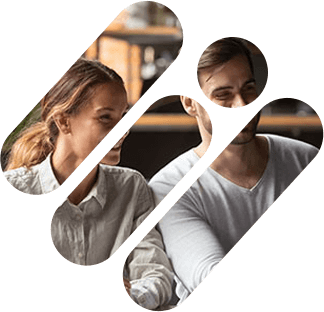 Digital Transformation Expertise: As a reputable Digital Transformation company, Biz Analytics brings a profound understanding of email marketing trends, ensuring that your campaigns integrate seamlessly with your overall marketing strategy.

Data-Driven Decisions: Our email marketing strategies are grounded in data analysis, providing you with actionable insights to drive optimal results.

Creative Excellence: Our team of creative minds excels in crafting personalized and engaging email content that resonates with your audience.

Compliance and Security: We prioritize data security and adhere to all industry regulations, ensuring that your email marketing campaigns are both effective and compliant.